✹
GEM+ME produces unique jewelry from Baltic amber, gold & pearls. Everything is carefully selected and handcrafted.
They believe in sharing their own style and understanding of natural beauty of gem stones with people.
The aim of the project was to create a logo and brand identity design for Europe market, which represents the brand as an elegant, feminine & extravagant. The brand has a structure of 3 different collections with separate logo system for each - The Pearl, The Amber & NAJO.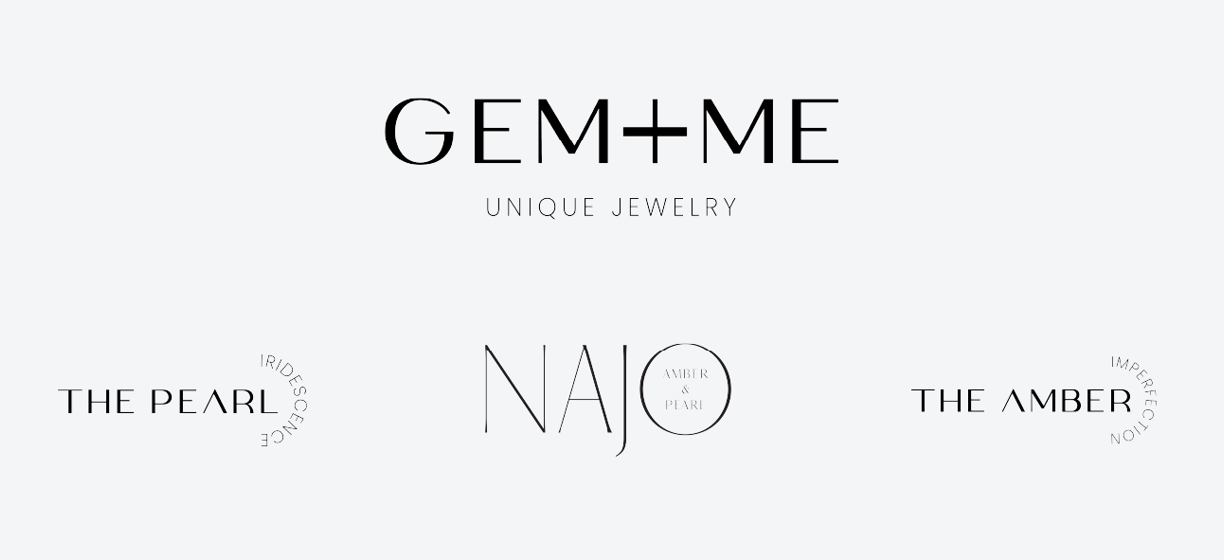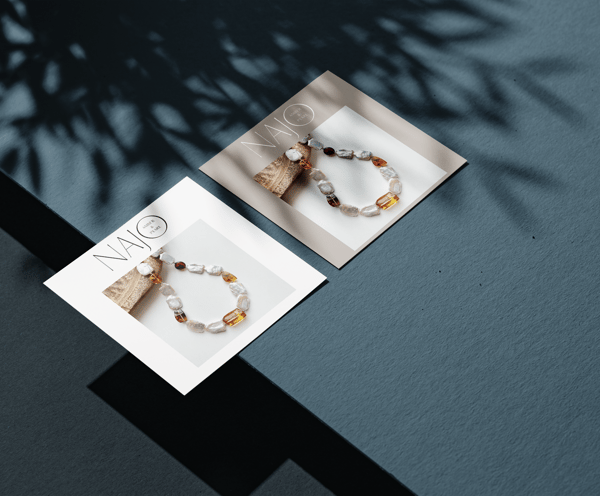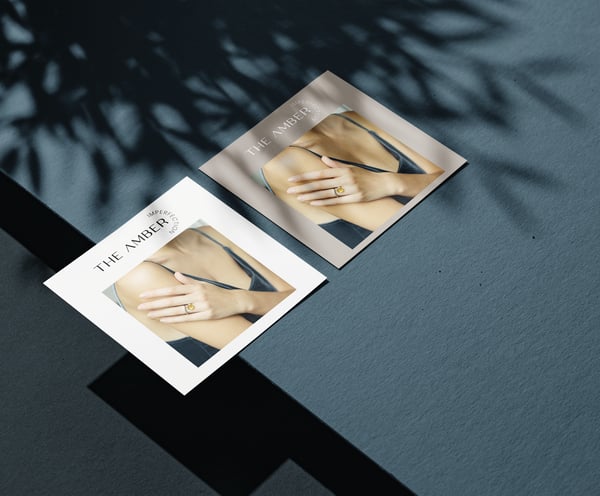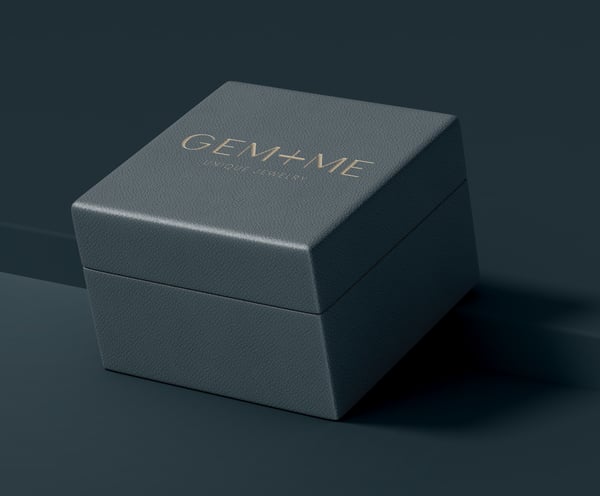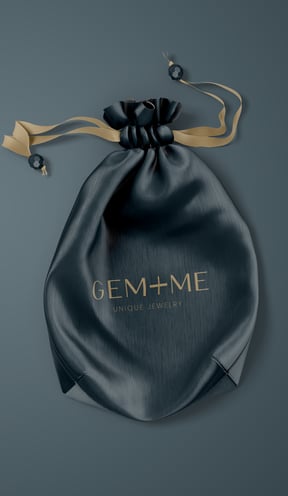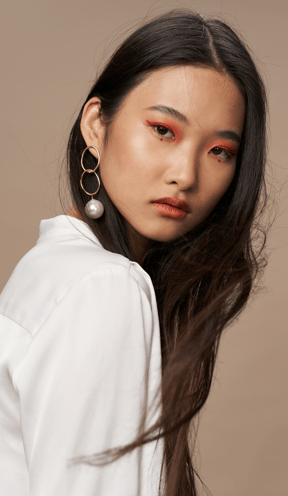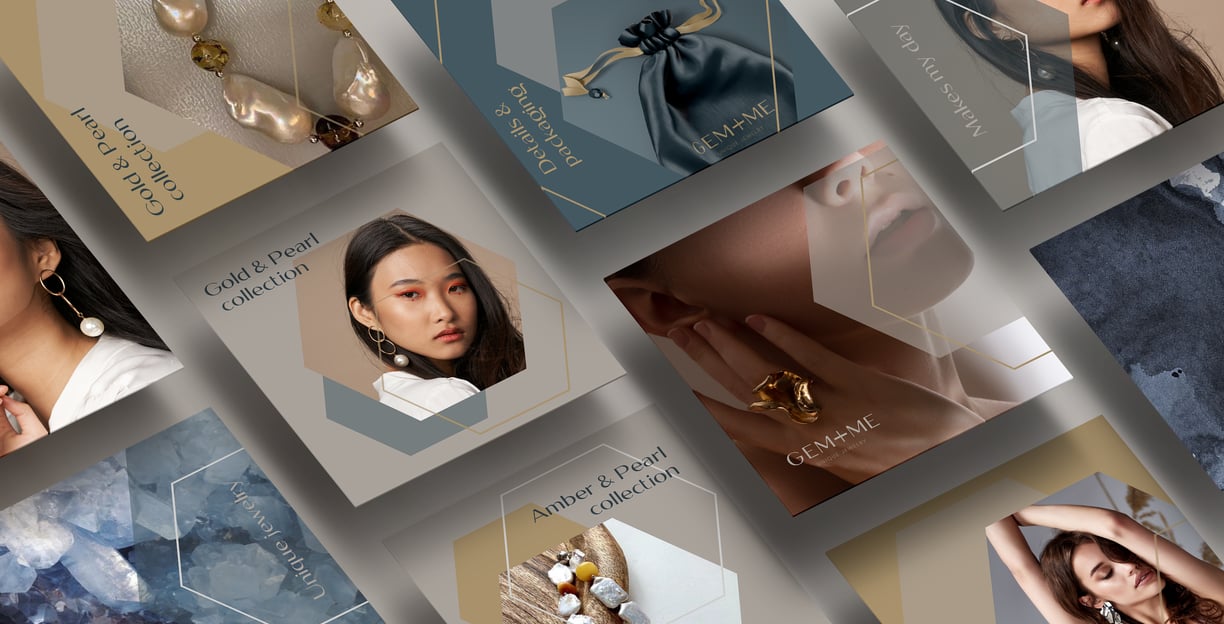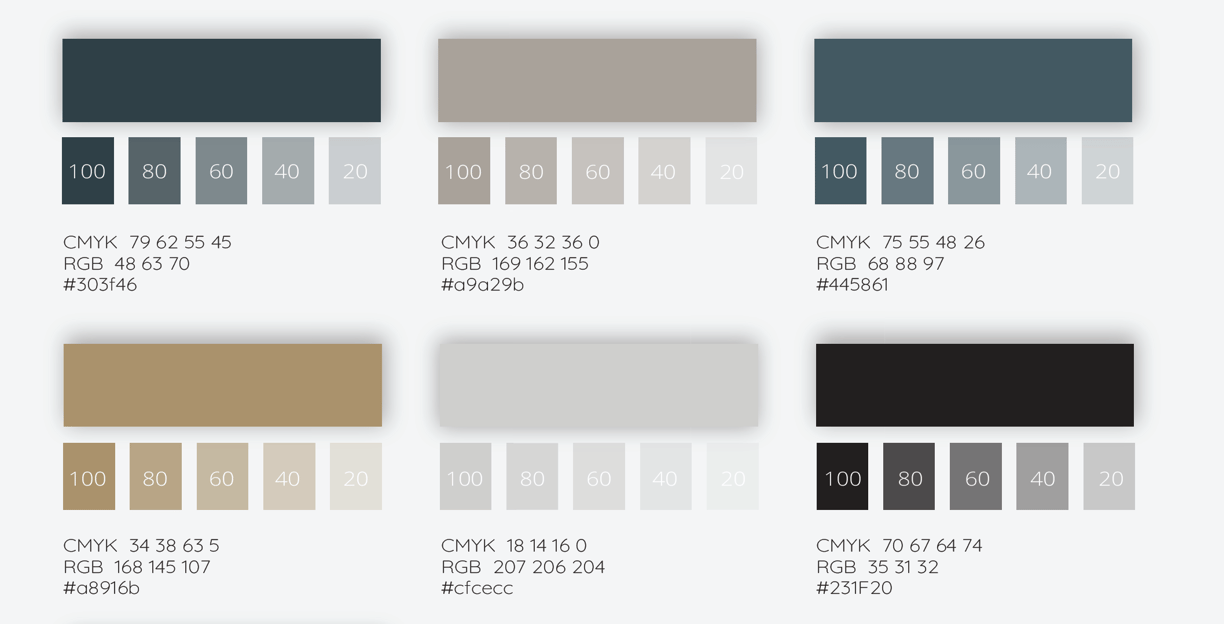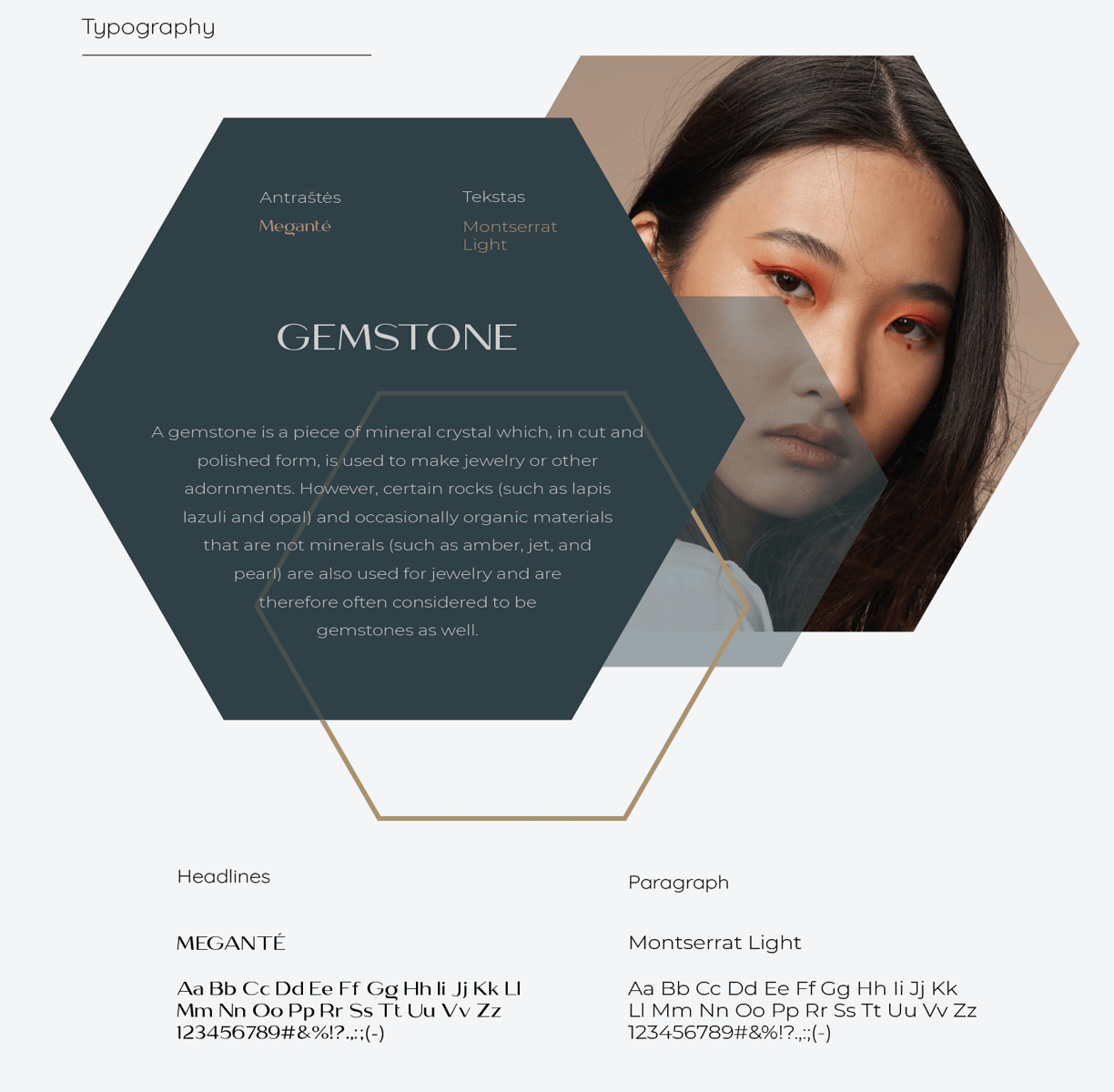 +370 69 179 590
kraujutaite@gmail.com