✹
TOSOIE creates elegant & luxury
head accessories from pure silk, various wools & other natural fabrics.
They
believe that it is necessary to nurture love for ourselves and this brand gives a new form of love to ourselves through the products they create.
The aim of this project was to create luxury, elegant & safe logo + brand identity design with a strong message of expressing uniqueness, inspiring oneself to change, encouraging not to forget yourself. Only precisely knowing our values and style, we can feel confident, elegant and strong without fear of being ourselves.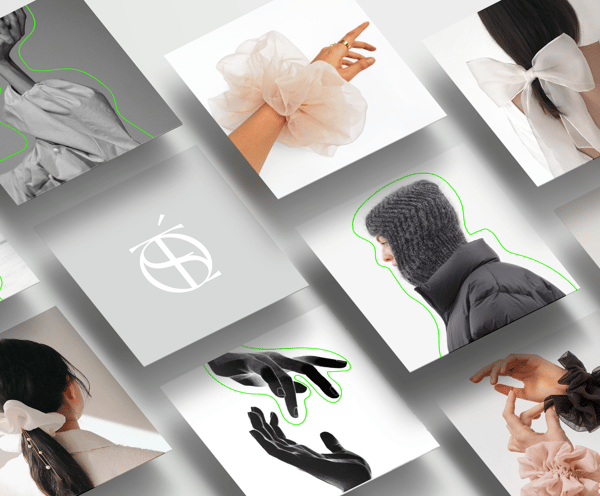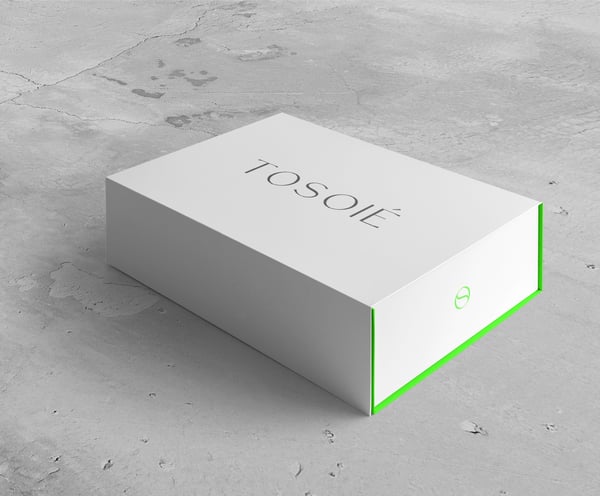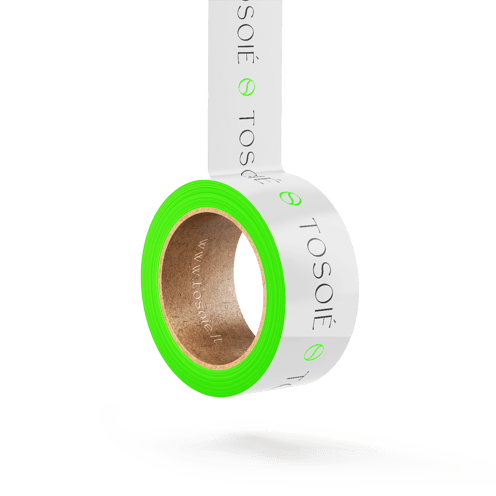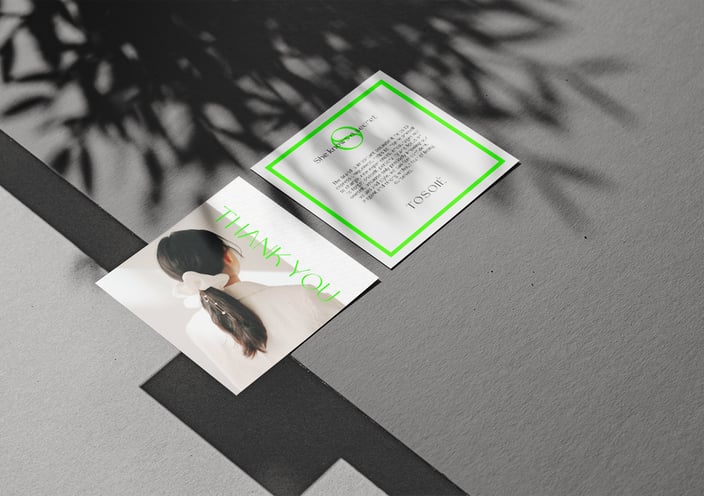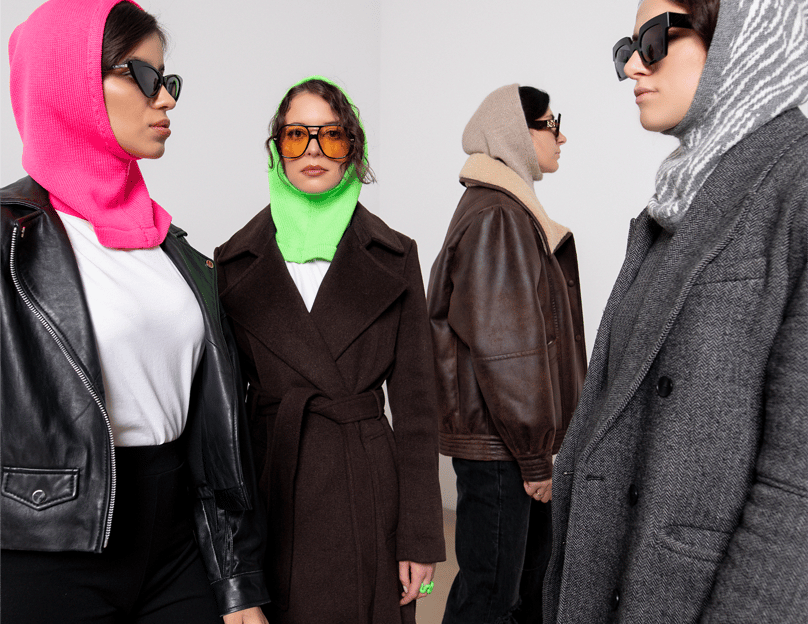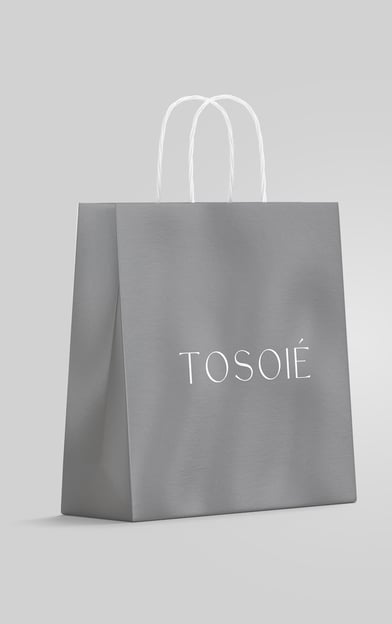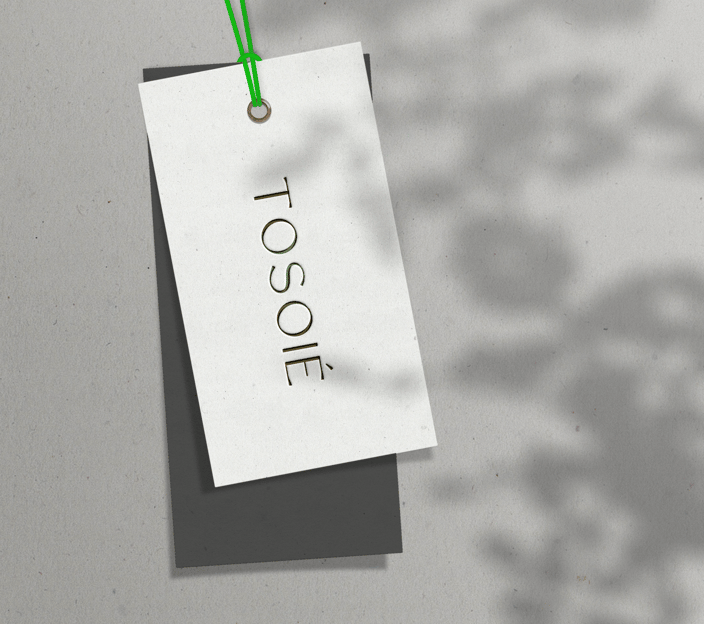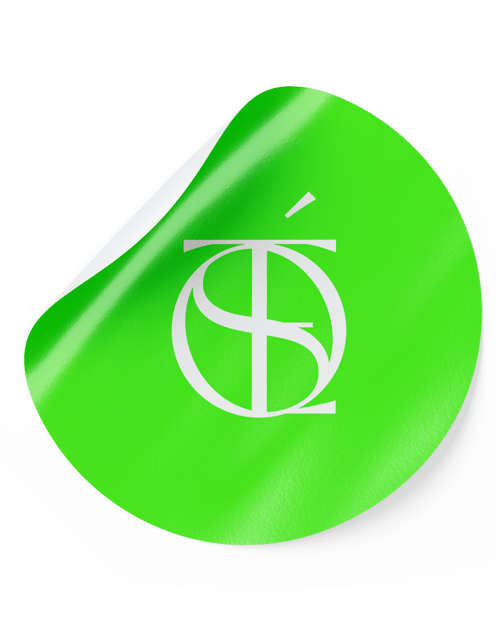 +370 69 179 590
kraujutaite@gmail.com