✹
MamaFarma sells innovative, carefully selected products for children and mothers. Moreover, seeks to make their daily lives easier by finding the best solutions to their problems.

The aim of the project was to re-brand the former logo and brand image, which was more applied to medical products and more professional mood, seemed difficult to understand and approach.
A new logo and brand identity has been created, emphasizing the essential set of keywords - recognizable, modern and positive.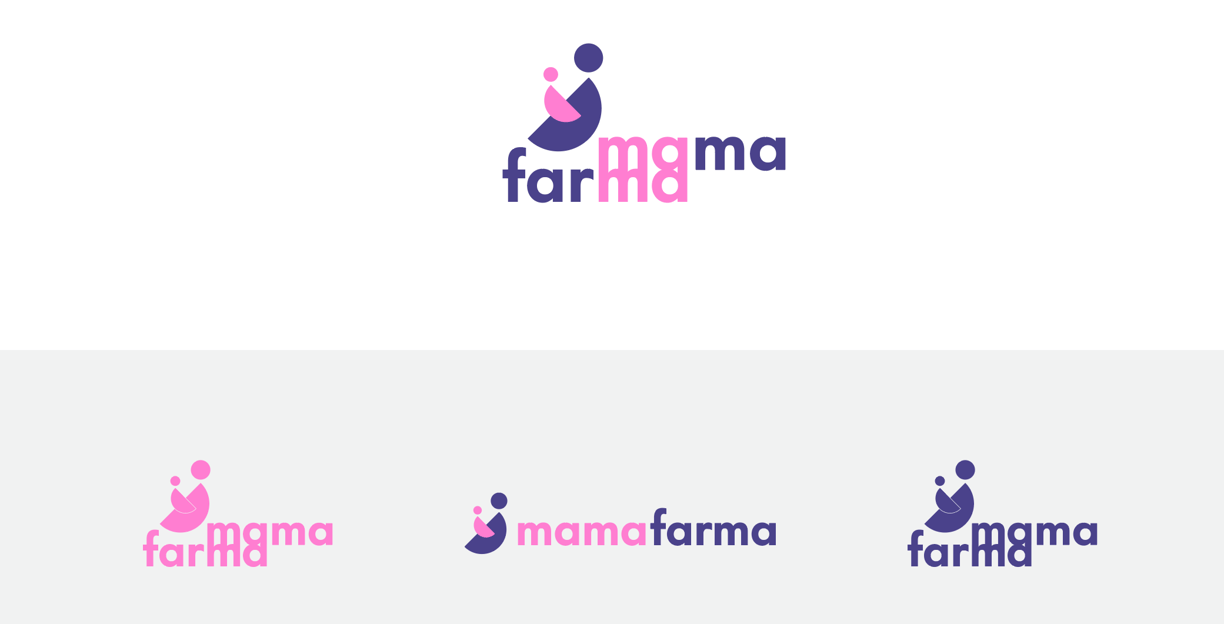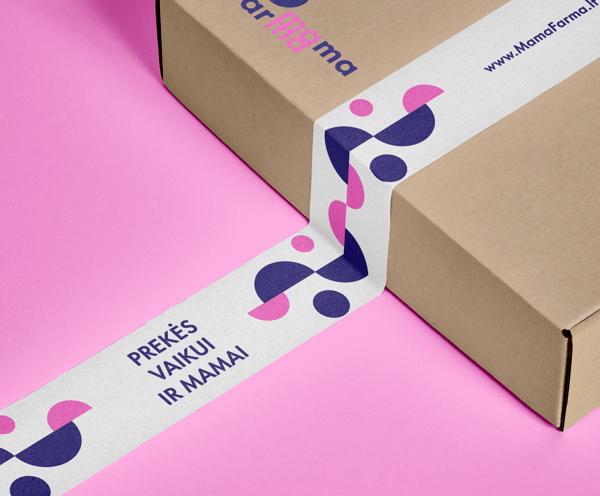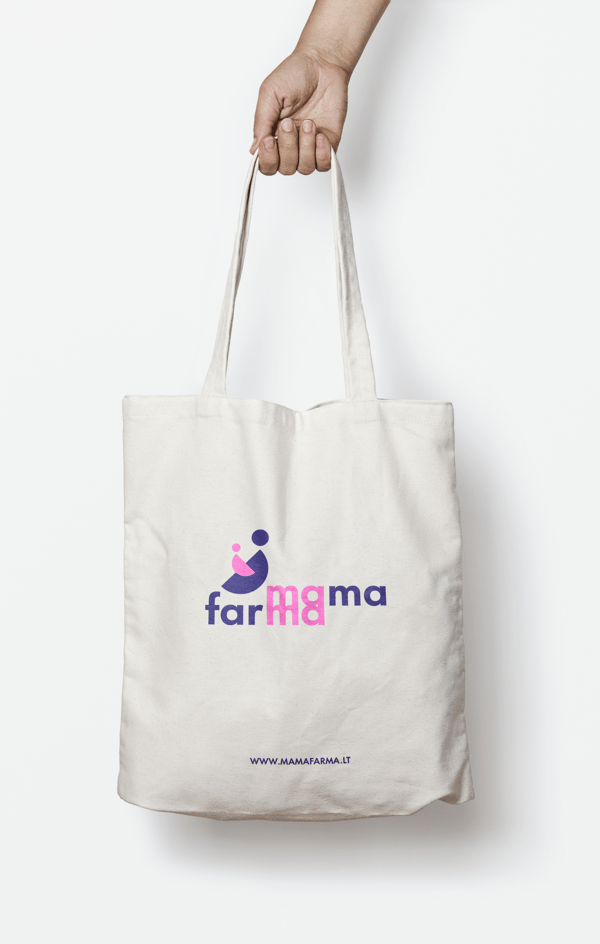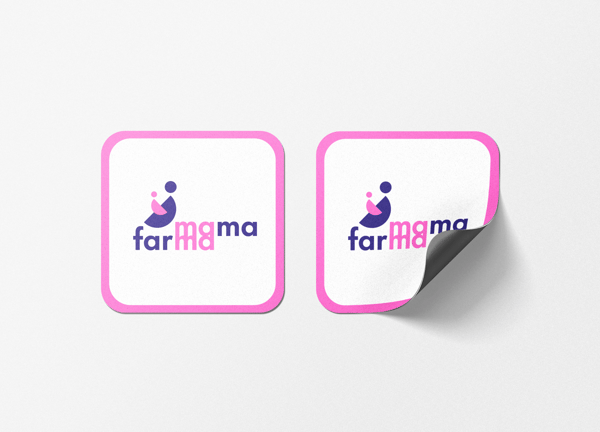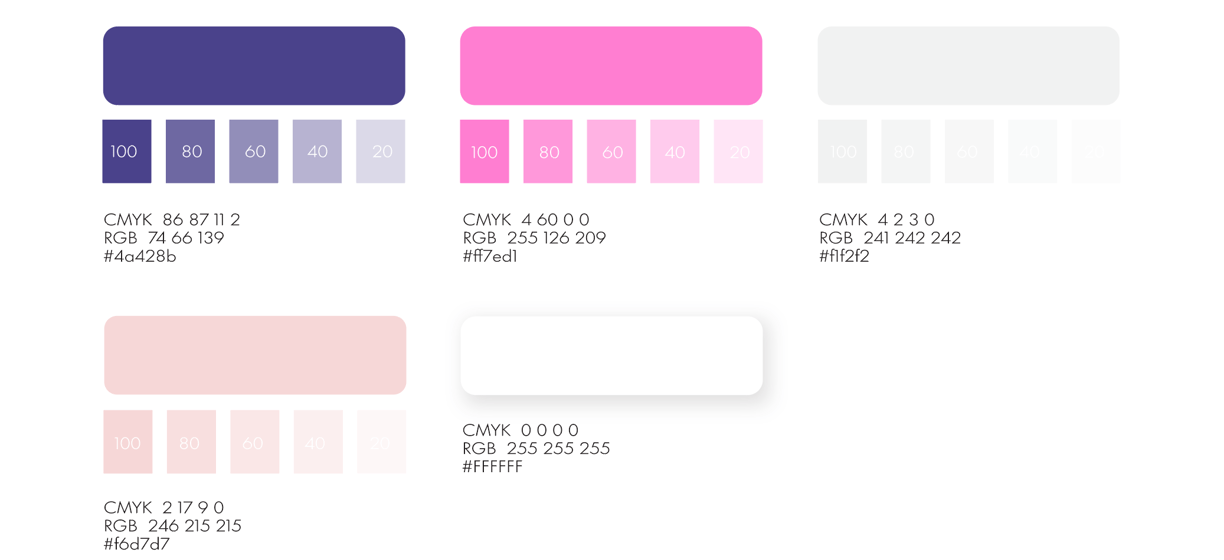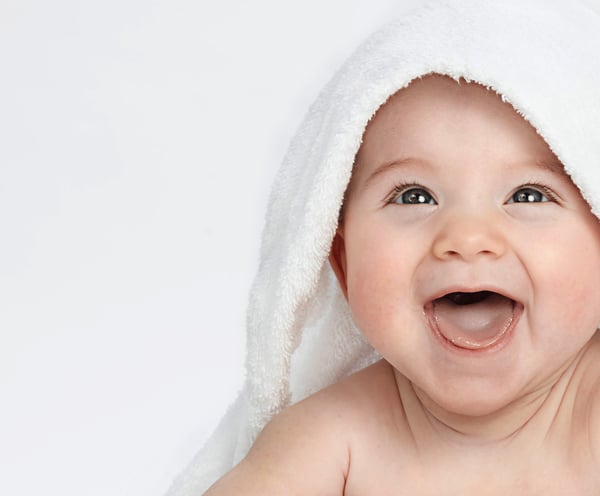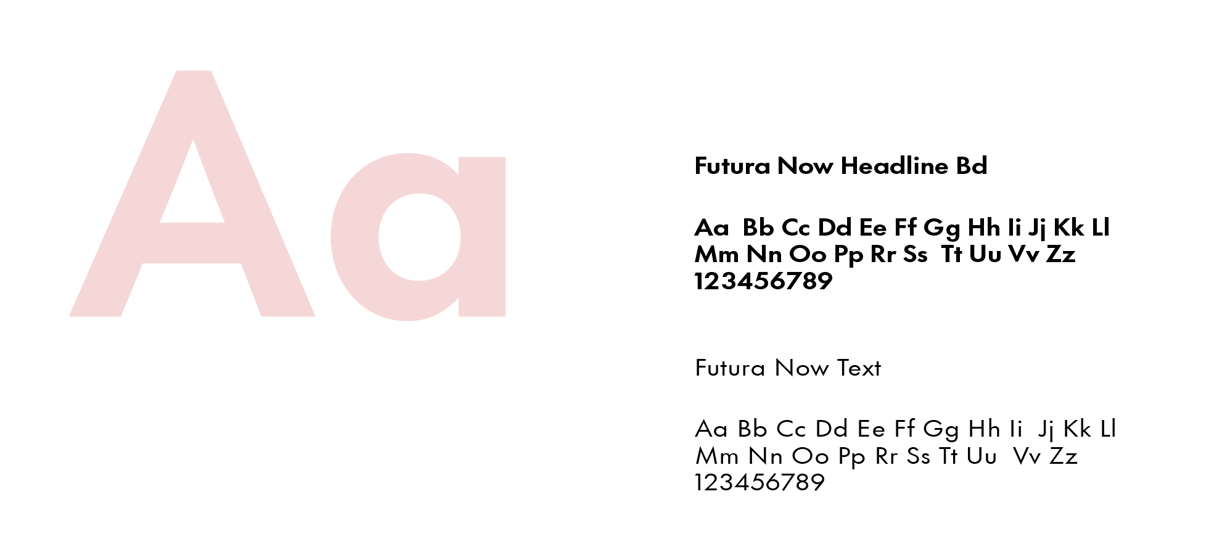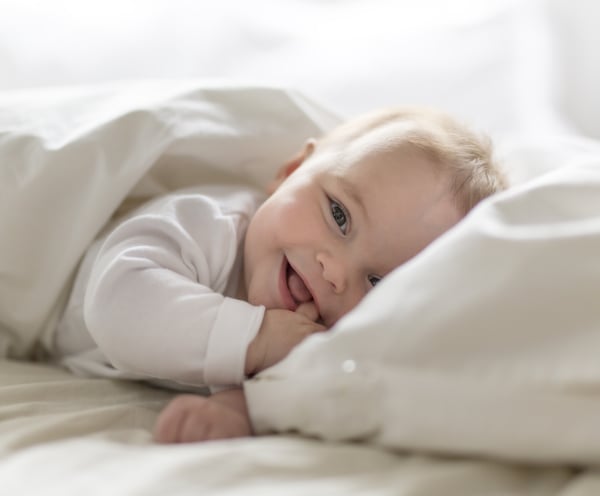 +370 69 179 590
kraujutaite@gmail.com